Post by Scumhunter on Mar 22, 2018 1:54:48 GMT -5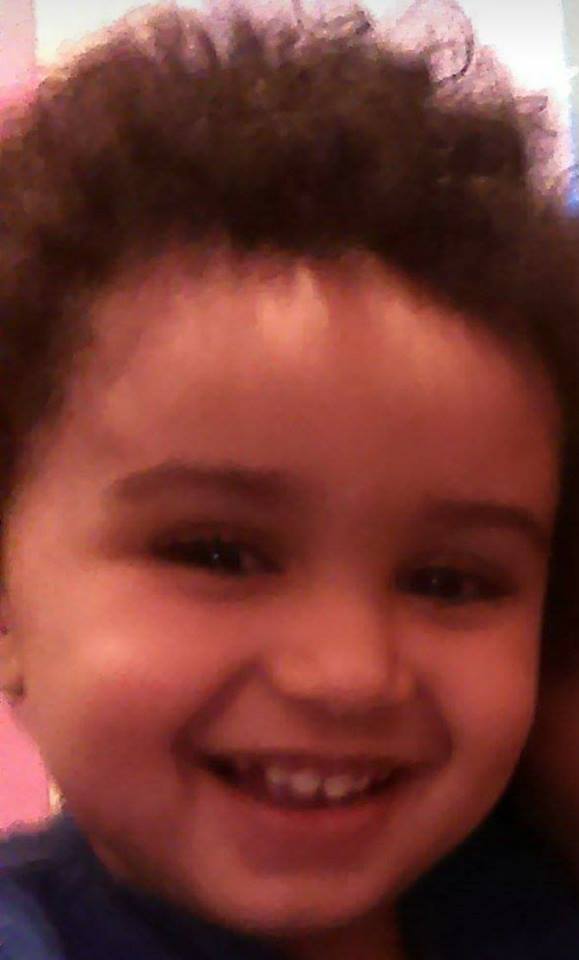 (Above photo credit: Ohio Attorney General's Office website)
From the Ohio Attorney General's Office wevsite:
"On 09/20/2017, the remains of a 4 year old male were discovered in the backyard of a house on Longmead Avenue near West 130th Street in Cleveland, Ohio. The Cuyahoga County Medical Examiner stated the child is around 4 years old with dark, wavy hair. These remains were later identified as Eliazar Ruiz."
www.ohioattorneygeneral.gov/Files/Law-Enforcement/Investigator/Cold-Case/Homicides/Doe-3010
Additional articles with more details:
www.cleveland.com/metro/index.ssf/2018/01/mom_of_4-year-old_cleveland_bo.html
m.cleveland19.com/story/37338053/remains-of-cleveland-boy-4-found-grandmother-explains-why-missing-person-report-wasnt-filed
fox8.com/2018/01/24/how-and-why-did-4-year-old-boy-die-before-remains-were-found-in-cleveland-home/
Thoughts? This is such a tragic and complicated and obviously heartbreaking case based on the additional details. Article state a cause of death is unknown, yet the official Ohio Attorney General's website lists Eliazar's death as a homicide.
Eliazar seemed to be cared for by multiple family members who had been in out of prison. His birth mother was in prison at the time of his death and helped identify the then John Doe as her son.
According to cleveland.com article, she apparently gave her son to other family members to take care of them. I can't criticize her for that. If she felt she was unable to take care of him, she did the right thing and its unfortunate what would later happen but not her fault. I hope she gets any help she needs (if she needs or feels she needs help) and justice for Eliazar as well.
Admin Note #1: According to the Ohio Attorney General's Office website, anyone with information on this case should send a tip to them at the following link: www.ohioattorneygeneral.gov/Individuals-and-Families/Victims/Submit-a-Tip/Unsolved-Homicide-Tip.aspx

Admin Note #2: If you have any news-related updates on this case, please contact us here: amwfans.com/thread/1662/website-contact-form