Post by Scumhunter on Oct 15, 2016 0:01:49 GMT -5
From the AMW archives:
Wisconsin Hunter Discovers Decomposing Body
The cold November Day in 2008, just before Thanksgiving, was perfect for hunting. But instead of finding deer in the secluded woods of Fond du Lac County, Wis., a local man made a gruesome discovery: the decomposing body of a woman, partially submerged in a frozen creek bed. The woman had possibly been in the area, known as the "dump site", for several months.
Victim Remains Unidentified
The sheriff's office believes the woman was between 15 to 21 years old, and because of her dental work, she probably had a family who cared for her. She was believed to be about 5-foot-1 inch tall and weighed about 110 to 135 pounds. Based on the anthropological examination, she might also have been knock-kneed or pigeon-toed, so she would have had a very distinctive walk. She was white with perhaps Hispanic, Asian, or Native American descent. Her hair was light brown to dark blond with some light highlights and about shoulder-length.
The victim was wearing blue jeans and a black top with pink trim around the top and a pink belt that tied in the back.
Sheriff's Office Creates Facebook Page To ID Victim
Investigators have left no stone unturned in trying to identify this young woman but so far have been unable to put a name to her face. They have compared her dental charts and DNA to all known databases, and they went as far as to petition a circuit court judge so the sheriff's office could become her guardian and make her a Facebook page.
Now the Fond du Lac County Sheriff's Office is hoping by teaming up with America's Most Wanted they can solve this mystery with your help. Sheriff Fink believes, "someone knows her, and there is a grieving family out there that needs closure. She deserves a proper burial."
web.archive.org/web/20110119042828/http://www.amw.com/fugitives/case.cfm?id=76169#case
Other relevant links:
en.m.wikipedia.org/wiki/Fond_du_Lac_County_Jane_Doe
www.fdlsheriff.com/investigations/jane-doe
canyouidentifyme.org/FondDuLacWisconsinJaneDoeNovember2008
Thoughts? Fond Du Lac Jane Doe is being placed in the unsolved on tv section because AMW profiled her as a web-exclusive case on their old website.
*UPDATE*
On November 23rd, 2021, Fon Du Lac Jane Doe was identified as 18-yead-old Amy Marie Yeary, who was only 18 years old when she died. Officials are now asking for the public's help to understand how or why Yeary died. The public is urged to call 920-929-3380 or call the Fond du Lac County Law Enforcement Tipline at 920-906-4777 and leave an anonymous message.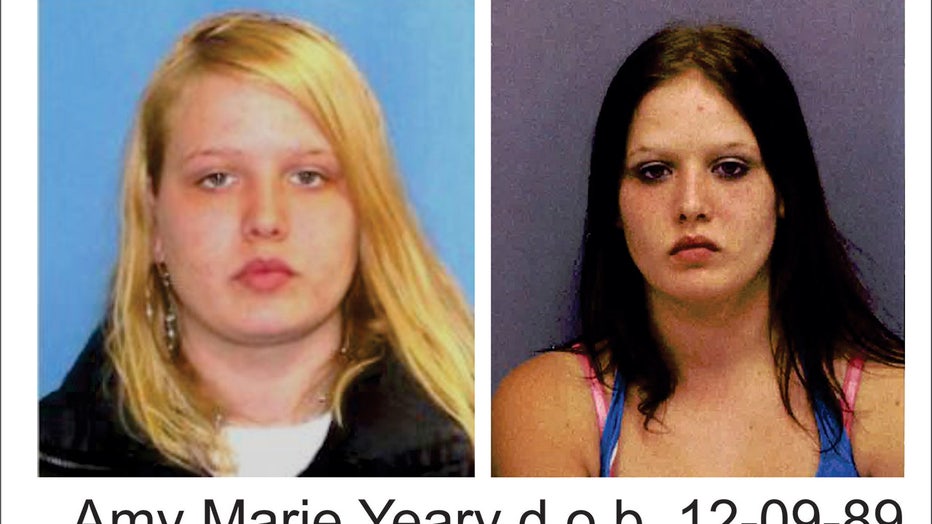 www.fox6now.com/news/fond-du-lac-county-jane-doe
*UPDATE*Admin Note #1: According to the Fond Du Lac County Sheriff's Office website, anyone with information on this case is asked to call their tip line at (920) 906-4777Admin Note #2: If you have any (news-related) updates on this case, please contact us here: amwfans.com/thread/1662/website-contact-form