Post by Scumhunter on Sept 8, 2018 1:13:20 GMT -5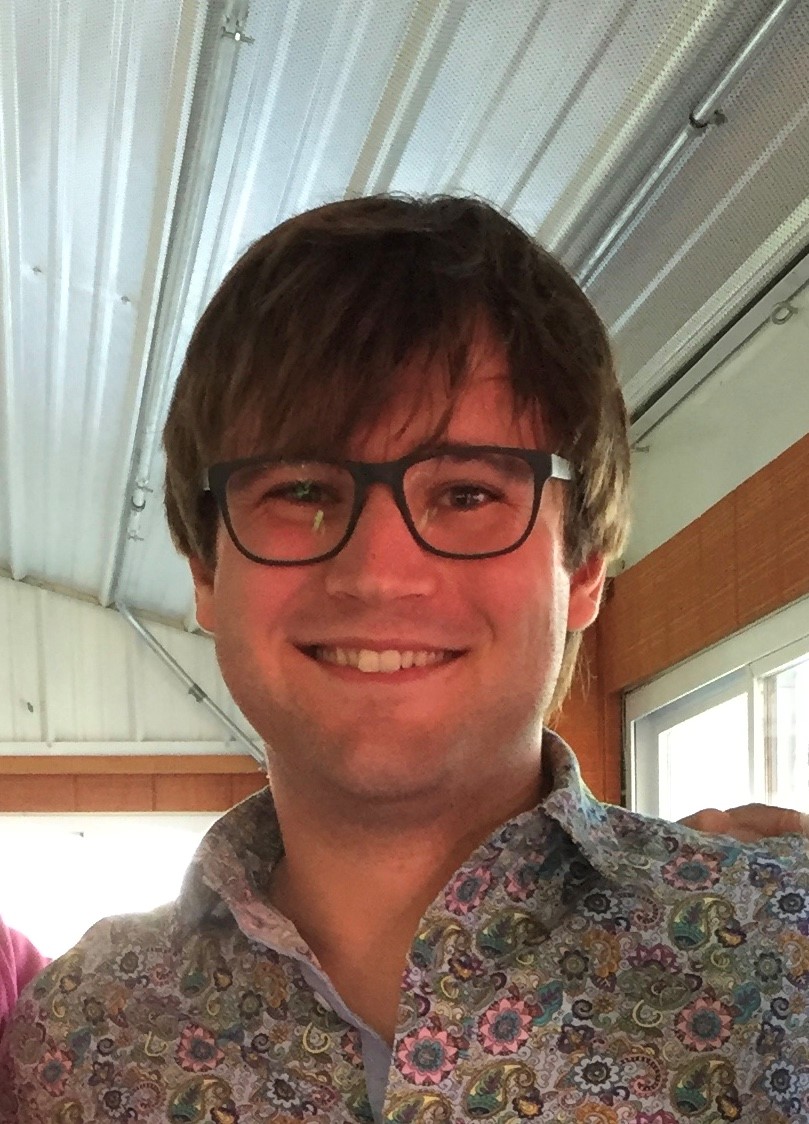 (Above photo credits: Kansas City Metro Crime Stoppers)
From Kansas City Metro Crime Stoppers:
STATUS: OPEN
The Kansas City, Missouri Police Department and the Greater KC Crime Stoppers TIPS Hotline are requesting the public's assistance in identifying those responsible for the February 4, 2018 homicide of Jacob Skowronski near the 9800 block of Hedges in Kansas City, Missouri.
Originally believed to be a "dead body/suicide" report, the case is now being investigated as a homicide. Officers responded to 9804 Hedges Avenue to contact the parents of Mr. Skowronski, 25, who stated they had stopped at the address to drop off laundry. The parents discovered the door unlocked and found their son on the floor. Police found Skowronski with his hands underneath him and a pool of blood near his head.
An anonymous donor has added $5,000.00 to the Crime Stoppers reward bringing the total up to a possible $25,000.00. Information must be submitted anonymously through the Crime Stoppers TIPS Hotline.
Anyone with information is urged to contact Crime Stoppers Greater Kansas City TIPS Hotline at 816-474-TIPS (8477), TIPS may also be submitted electronically at
www.KCcrimestoppers.com
, or by downloading our NEW mobile app, P3TIPS, on Google Play or the Apple iOS stores for FREE. Information leading to an arrest and/or filing of charges could be eligible for up to $25,000.00 in reward money. ALL INFORMATION IS ANONYMOUS.
**REWARD INCREASED AS OF 6/8/2018**
kccrimestoppers.com/sitemenu.aspx?ID=452&P=unsolved
(scroll down for case)
Kansas City Star article:
www.kansascity.com/news/local/crime/article213014054.html
Thoughts? What makes this case baffling is Jacob's parents in the article above and others I've found describe him as the "perfect son"- nice, kind, enjoyed going to school. Jacob does not seem like a type to have had enemies based on those articles. His parents do feel that someone must know something because Jacob was killed on Super Bowl Sunday, when there were plenty of parties and people in the area.
Admin Note: If you have any news-related updates on this case, please contact us here: amwfans.com/thread/1662/website-contact-form